CONNECT
Our mission is to bring together those leading the digital evolution in industry with those leading it in education.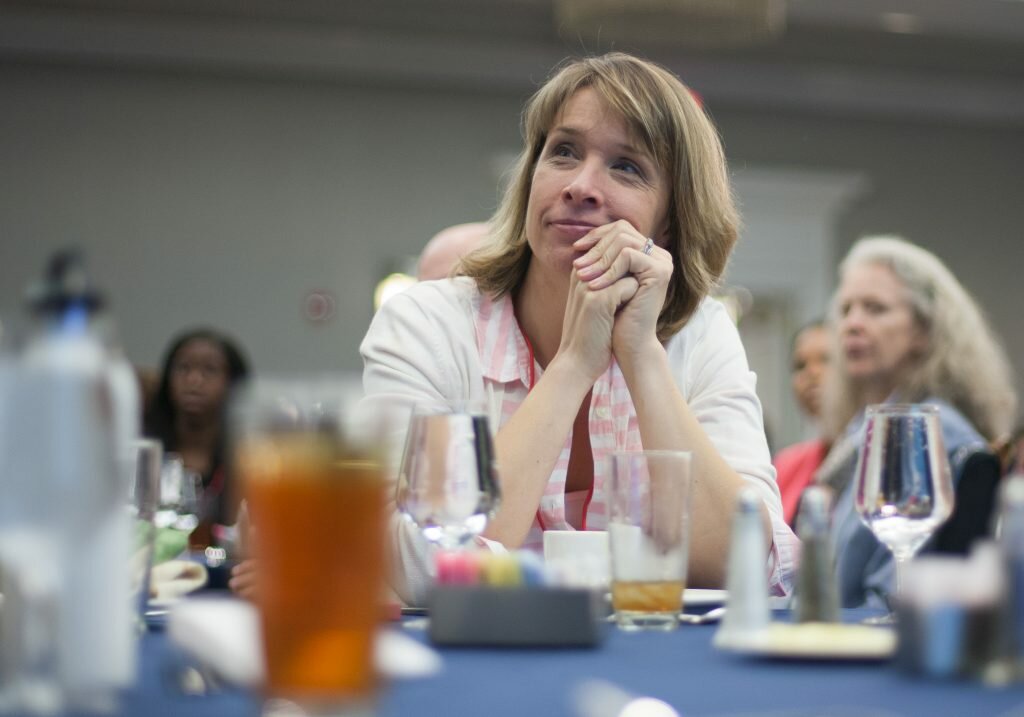 LEARN
The conference will offer hands-on training in 360-degree video, Facebook Live, social media analytics and other storytelling technologies.
Incite
Share your success stories and help others blaze a new path forward. J/i specializes in case studies and lesson plans.

Explore Leading Topics in Digital Journalism Education
Planned and organized by a consortium of top journalism schools, Journalism Interactive has become the premiere conference for journalism educators to connect with digital newsroom leaders to share knowledge and explore how new technologies are shaping journalism education.
The 2017 conference runs all day Friday and Saturday, Oct. 20-21, at the College Park Marriott Hotel & Conference Center, a short walk from the University of Maryland's Philip Merrill College of Journalism. Your conference pass includes meals, too — breakfast and lunch both days, plus dinner on Friday night. Register online through July 14 to enjoy the Early Bird rate and a discount hotel rate at the Marriott conference hotel.
Research and Teach-a-thon
In addition to training, the conference features presentations from scholars on research involving key conference themes, particularly the growing role of misinformation in social media and the news ecosystem.
Another popular event is the Teach-a-thon, where educators make lightning round presentations on teaching methods and lesson plans. The call for Teach-a-thon proposals is now open; we invite contributions from anyone with an interesting teaching idea or experience, especially involving social media, visual storytelling, fact-checking or issues relating to news integrity. Submit your ideas here. Those accepted to present will receive free conference registration.