About
The mission of the Journalism Interactive Conference is to improve journalism education by:
Advancing the national discourse about how journalism schools are preparing students for a rapidly changing industry
Expanding the knowledge of media educators through training in digital media teaching strategies and technologies
Creating a community of journalism educators engaged in teaching and using digital media and providing them with meaningful networking opportunities to share teaching strategies and techniques
History of J/i
The J/i conference is a consortium of three journalism schools that rotate organizing and hosting responsibilities for the annual conference focused on digital journalism methods and teaching strategies. It was founded in 2011 at the University of Maryland's Philip Merrill College of Journalism and quickly expanded to become a partnership with the University of Florida and the University of Missouri. Each school has hosted and served as lead organizer.
The J/i team welcomes participation from other schools and aims to provide a venue for the exchange of ideas among educators, researchers and practitioners of journalism.
2017 NATIONAL PLANNING COMMITTEE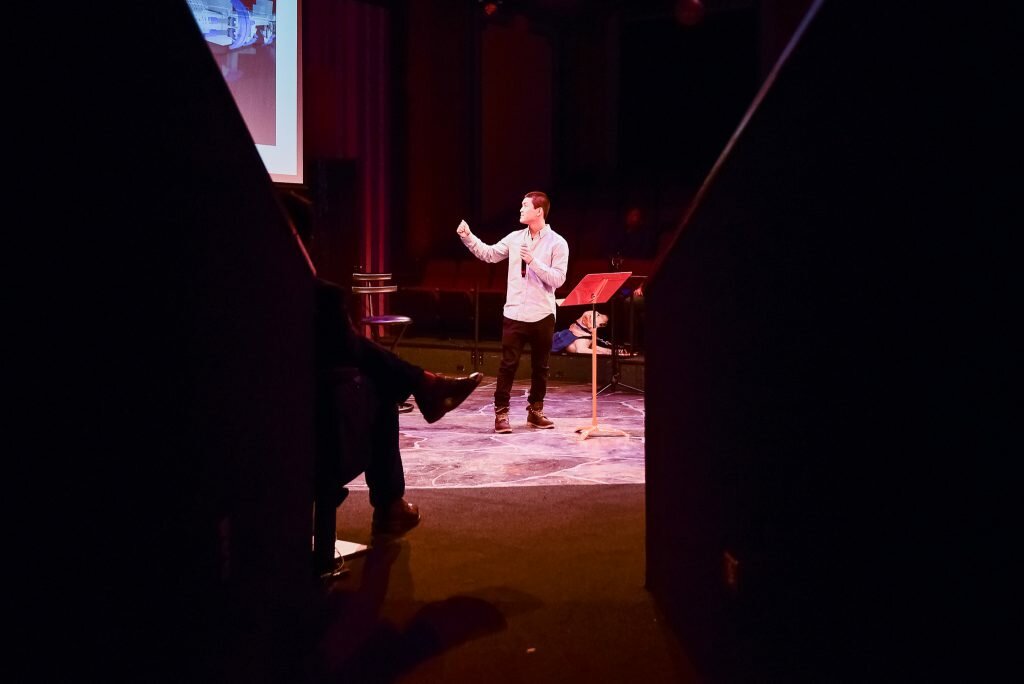 Matt Dulin, University of Missouri

Kalyani Chadha, University of Maryland

Steven King, University of North Carolina

Mindy McAdams, University of Florida

Jasmine McNealy, University of Florida

Sean Mussenden, University of Maryland

Matt Sheehan, University of Florida

Amy Simons, University of Missouri

Leslie Walker, University of Maryland

Debora Wenger, University of Mississippi
2017 LOCAL PLANNING COMMITTEE
Brooke Auxier, University of Maryland

Ira Chinoy, University of Maryland

Merrilee Cox, University of Maryland

Chris Harvey, University of Maryland

Susan Moeller, University of Maryland

Sarah Oates, University of Maryland

Ron Yaros, University of Maryland